Grants Management | AMPLIFUND
AMPLIFUND is now LIVE!
All current GEMS Financial users will receive an invitation email to AMPLIFUND.
Provider level Administrators should check AMPLIFUND to ensure that all necessary agency staff accounts are added or removed.
As a reminder, all user account administration will be done at the provider level.
Remember to visit the AMPLIFUND Support site at https://amplifund.zendesk.com/, and register for access to user guides, video tutorials, helpful tips and tricks, FAQs, and general support.
For JWB program-specific questions, please contact your Program Finance representative.
Please email JWB Provider Support, at the email noted below, if you need any other assistance.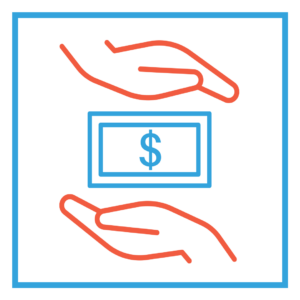 Latest News & Updates
The mandatory Amplifund Recipient Trainings are now complete.  Please visit the Grants Management Training section below for session recordings.
JWB Contact Information
Pete Shaw, Software & Data Delivery Manager
Provider Support Information
Grants and Financial Management Support | Email
Grants Management Trainings
Monday, February 22, 2021 | 2 PM – 4 PM (Click HERE for session recording)
Thursday, February 25, 2021 | 10 AM – 12 PM (Click HERE for session recording)
Wednesday, March 3, 2021 | 1 PM – 3 PM (Click HERE for session recording)
Thursday, March 4, 2021 | 9 AM – 11 AM (Click HERE for session recording)
Tuesday, March 9, 2021 | 10 AM – 11 AM (Click HERE for session recording)
Grants Management Forms & Information