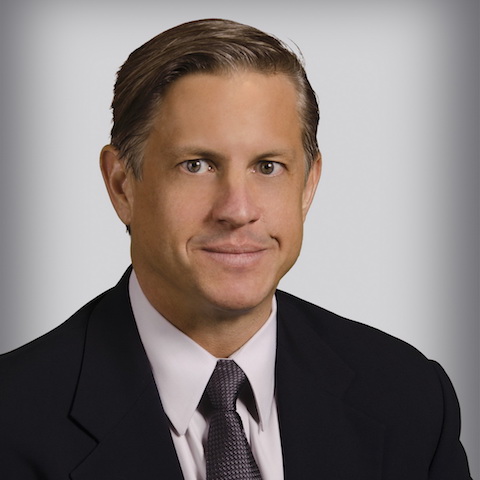 Brian Jaruszewski, JD
Chief Financial Officer
727.453.5643
As the Chief Financial Officer for the Juvenile Welfare Board of Pinellas County (JWB), Brian Jaruszewski is responsible for the forecasting, development, analysis, and oversight of the annual budget, working closely with the JWB Board and Pinellas County Tax Collector's Office to project and establish ad valorem revenues and millage rates, and coordinate the annual TRIM (Truth in Millage) public hearings in compliance with Florida Statutes.
Mr. Jaruszewski directs the work of professional staff engaged in accounting and finance, compliance, and information technology, ensuring that internal controls are in place to safeguard JWB's financial assets. Under his leadership, JWB has successfully implemented an integrated data warehouse and analytics systems.
Mr. Jaruszewski has more than ten years of progressively-responsible public sector experience in the areas of finance, information technology, and government contracting. As CFO for the Lakeland Area Mass Transit District, he led the development of pro forma financial statements and a master strategic plan for the newly-created Polk Transit Authority. He began his career with the Walt Disney World Company, served as CFO and Legal Counsel for a technology startup company, and led numerous finance and human resources information system projects for federal government agencies such as the U.S. Department of Transportation, Department of Commerce, Department of Defense, and Internal Revenue Service.
Mr. Jaruszewski is a member and local chapter past president of the National Institute of Governmental Purchasing, and a member of the Government Finance Officers Association and the Florida Government Finance Officers Association.
Mr. Jaruszewski received his B.S. in Liberal Studies from the University of Central Florida and his Juris Doctor from The Catholic University of America, Columbus School of Law.