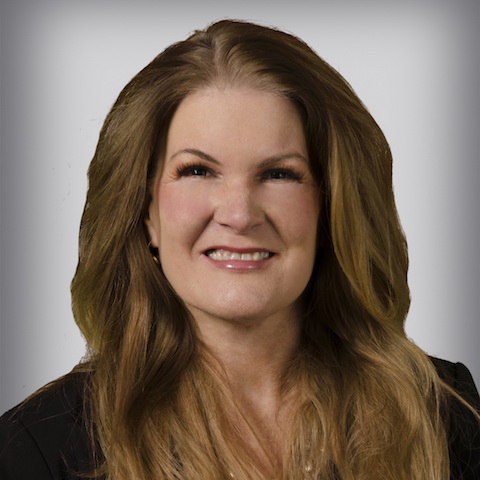 Judith Warren, MPA
Chief Operating Officer
727.453.5631
As the Chief Operating Officer for the Juvenile Welfare Board of Pinellas County (JWB), Judith Warren oversees program administration, performance evaluation, and community planning, capacity-building, and collaboration. She has been instrumental in leading the organization in accreditation with the Council on Accreditation (COA), implementing a Collective Impact model to address key issues such as grade-level reading and childhood hunger, and instituting Learning Communities to provide training, education, and performance management for JWB funded programs.
Ms. Warren has over 25 years of experience in human services –10 with the Florida Department of Children and Families (DCF) and 15 in the private sector – where she held leadership positions that included CEO for Community-Based Care Child Welfare Services in Florida's Palm Beach County and Vice President of Operations, Vice President of Quality, and Executive Director of Child Welfare Services for Eckerd Kids.
Ms. Warren has achieved multiple awards, accolades, and appointments for her work. In 2010, DCF awarded her both the Dependency Leadership Award and Davis Productivity Award for employee retention, and she received the Outstanding Growth and Transformation Award from Eckerd Kids for the successful start-up of 17 new programs in two states within a one year period. Ms. Warren currently serves as an officer of the Florida Department of Juvenile Justice Advisory Council for Circuit 6, Chairs the Tobacco-Free Coalition, and Co-Chairs the Child Death Review Committee; she is also a certified COA peer reviewer.
Ms. Warren received her B.A. in Education from the University of Kentucky and her Master's Degree in Public Administration from Troy University.