JWB Children's Summit spotlights a year of resiliency
JWB Communications Team | JWB Communications Team
Jan 29, 2021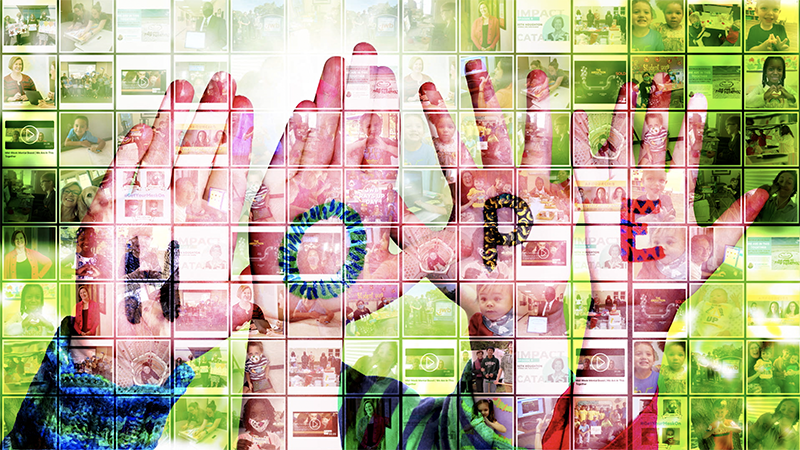 On January 29, 2021, the Juvenile Welfare Board of Pinellas County (JWB) hosted our 7th Annual Children's Summit. This year's event was held virtually with a record number of 500 in attendance, and the theme was "A Year of Resiliency",
JWB Board Chair Susan Rolston welcomed participants before turning it over to Beth Houghton, JWB Chief Executive Officer. Ms. Houghton addressed the challenges of last year's global pandemic, and shared highlights from JWB's new five-year Strategic Plan. She then introduced keynote speaker Dr. Dipesh Navsaria, MPH, MSLIS, MD, an expert in the field of early brain and child development, and early literacy. Dr. Navsaria is a pediatrician working in the public interest. He blends the roles of physician, educator, public health professional, child health advocate, and occasional children's librarian. An associate professor of pediatrics at the University of Wisconsin School of Medicine and Public Health, Dr. Navsaria presents nationally on early brain and child development, early literacy, and advocacy, and is the founding medical director of Reach Out and Read Wisconsin. His keynote presentation, Early Experiences Elevate Everything, aligns with JWB's new strategic focus on early childhood development and validates how critical the first 1,000 days of a child's life are in shaping the brains and ultimately the futures of children.
Ms. Houghton then introduced JWB's annual report video featuring the work and impact of JWB and our partners last fiscal year, with emphasis on COVID relief efforts. The Summit closed with JWB Board Vice Chair Michael Mikurak's call-to-action, inviting participants to continue to engage with JWB's collective efforts and campaigns.
Click on the links below to view the recordings of the Children's Summit and Dr. Navsaria's keynote presentation, along with the FY20 Annual Report Video.