A Look Back at JWB's 75th Anniversary Awards Luncheon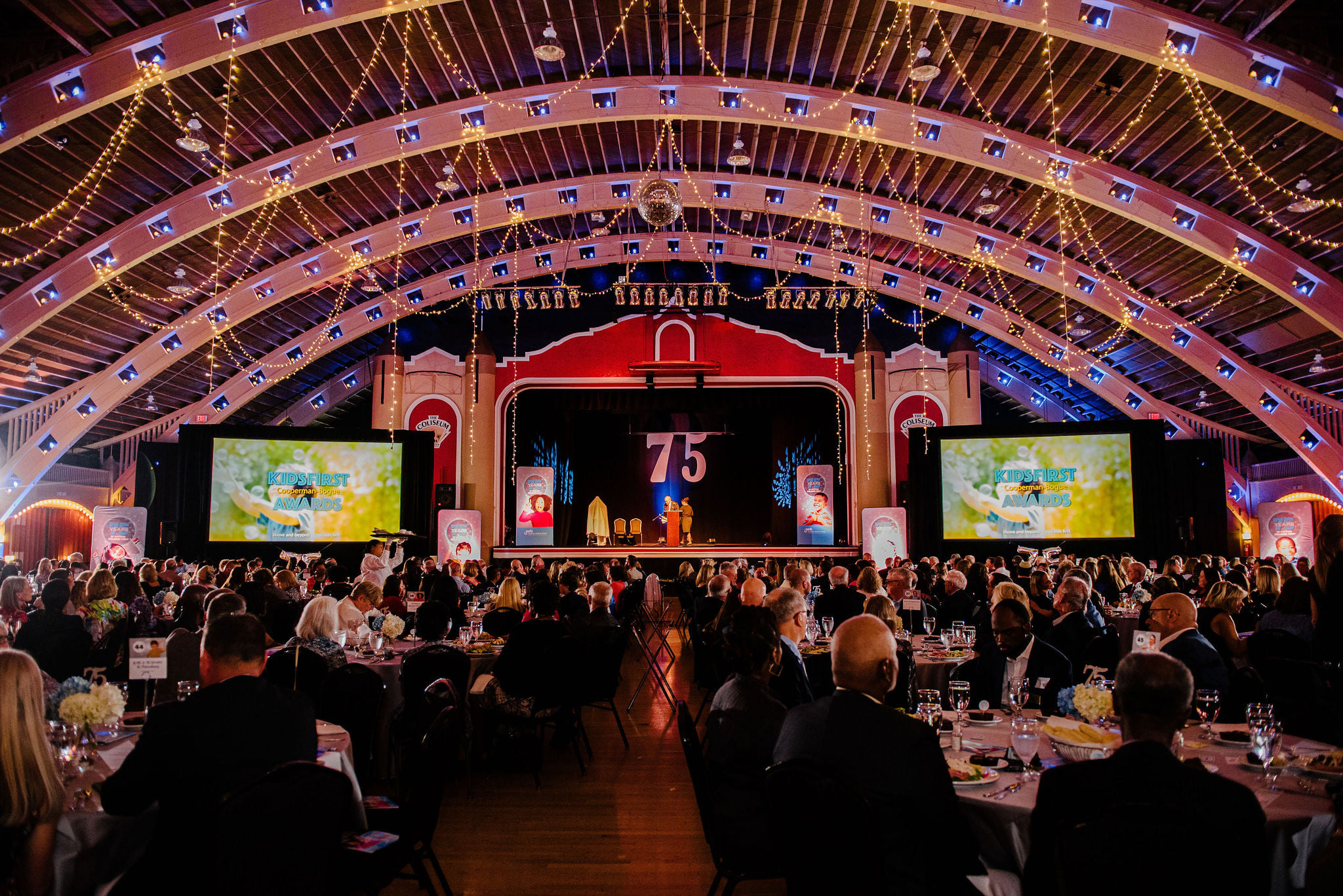 Last Friday, more than 600 gathered to celebrate JWB's 75th Anniversary and the passing of the Juvenile Welfare Board Special Act in 1946, marking the milestone of our nation's first independent board enacted to guard the rights and needs of Pinellas County children.  We celebrated our 2021 KidsFirst Awardees for the difference these social service professionals are making in the lives of children.
Plus, we named The Honorable Irene Sullivan as the winner of our first Dillinger-McCabe Putting Children First Leadership Award, established to honor the legacies of two longstanding leaders on the JWB Board – retired Public Defender Bob Dillinger and the late State Attorney Bernie McCabe.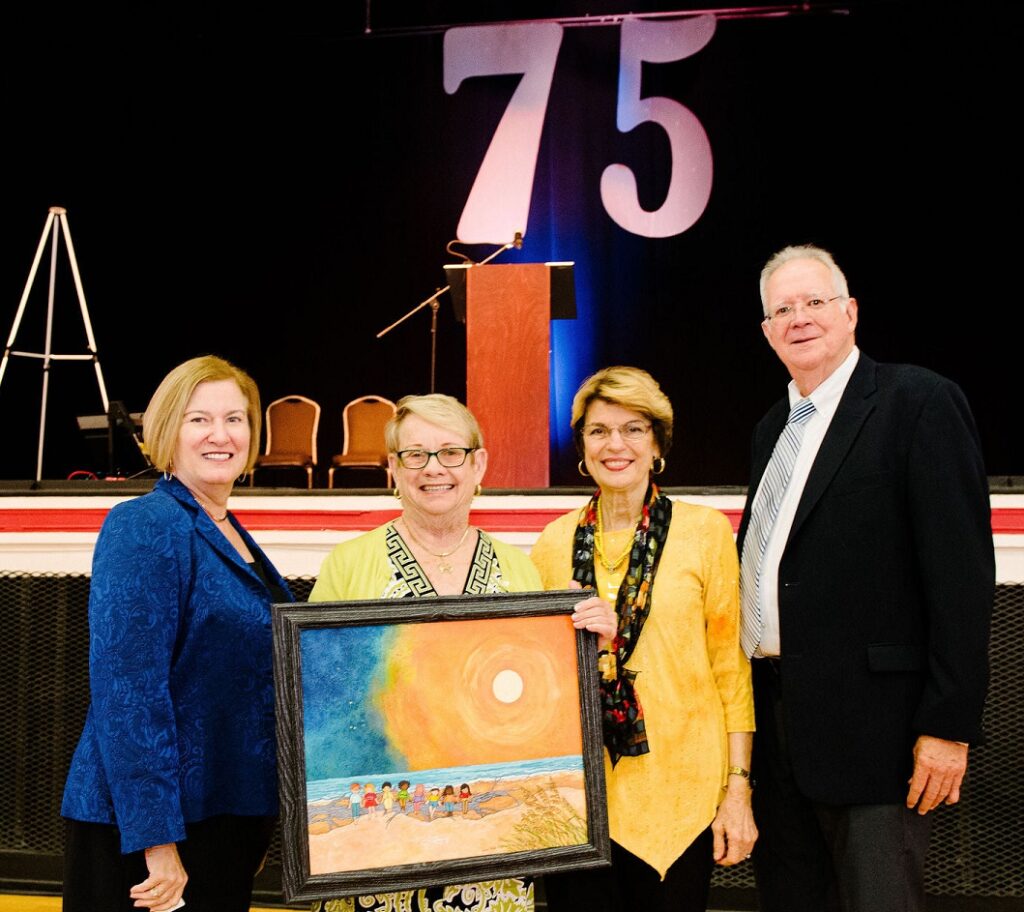 In her acceptance speech, Judge Sullivan remarked, "Bernie and Bob were my heroes in Juvenile Court. Although having very separate roles, they worked together to help create programs that provided services to juveniles and often kept them out of detention. Their longtime cooperation, as elected State Attorney and elected Public Defender, was unique in Florida and the envy of juvenile judges everywhere. It was my pleasure to serve alongside them on the Juvenile Welfare Board, as they also did their homework, asked the right questions, and were excellent stewards of taxpayer money. I'm so honored to receive this award named for these two distinguished public servants."
Watch this very special day unfold through the photo album we've posted on Facebook–and stay tuned for a video recap of this momentous day.
Learn more about JWB's rich history at www.jwbpinellas.org/about.