Central Pinellas Chamber Honors Karen Seel for "History of Community Service"
Jeff Rosenfeld | Tampa Bay Newspapers
Nov 03, 2022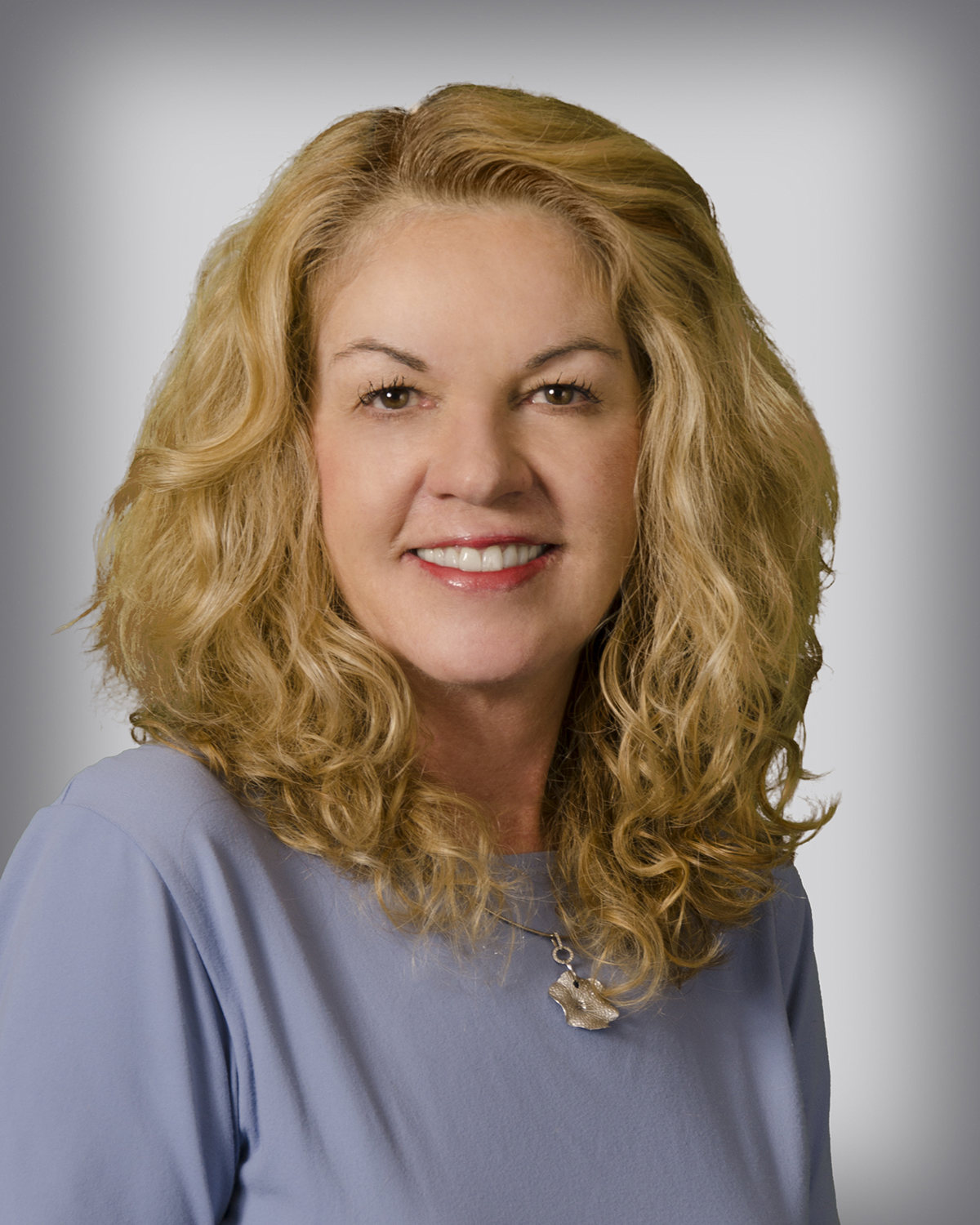 Longtime Pinellas County Commissioner Karen Seel — jokingly referred to as "the queen of U.S. 19" for longstanding efforts to improve Pinellas' main north-south roadway — has been named the Central Pinellas Chamber of Commerce's Citizen of the Year.
The chamber held its 69th annual meeting and awards breakfast on Oct. 18 at the Sheraton Sand Key Resort. It had been pushed back a few weeks due to Hurricane Ian.
"This year's honoree has a history of community service that goes above and beyond in her contributions to the people of Pinellas County," Chamber Chair Nate Cocco said. "Her work to improve U.S. 19 topped the list," including creating a special task force and seeking funds to make the road safer, "which ultimately led to closed medians, construction on overpasses and connected sidewalks."
Cocco said Seel, who was appointed to the County Commission in 1999, "has also been influential in (improving) Roosevelt Boulevard, Gandy and the gateway extension that's set to open in a couple of years." She has served on numerous local boards and committees during her 26-year career, including the Juvenile Welfare Board, Forward Pinellas, and the Pinellas Suncoast Transit Authority, among others.
"It gives me much pleasure, and it is my honor, to present our 2022 Citizen of the Year to someone who has had such a positive impact on Pinellas County," Cocco said.
After walking from her front row table to a standing ovation, an emotional Seel reflected on her career. "Thank you from the bottom of my heart," she said when the applause died down. "It has really been a privilege to be able to work with many of you and service with many of you, including my colleague, Pat Gerard. I bestow unto you making sure U.S. 19 gets finished!"
Seel said the County Commission "cannot do our jobs without very, very superior city of Largo staff as well as county staff." She also praised the Central Pinellas Chamber, noting her dad, former Clearwater City Commissioner Don Williams, once told her, "It's the most hospitable chamber in Pinellas County, and he is absolutely correct."
In closing, Seel told the group to keep up the great work. "Carry on," she said. "This is a wonderful county, a great place to live, work and play. Thank you very, very much for this honor."
The ceremony was attended by dozens of chamber members and local officials, including Largo Mayor Woody Brown and commissioners Jamie Robinson, Eric Gerard and Donna Holck; Pinellas County Commissioner Gerard; and Belleair Bluffs Vice Mayor Taylour Shimkus, Commissioner Suzy Sofer and City Administrator Debra Sullivan.
Earlier in the program, Cocco and chamber president Tom Morrissette kicked things off by recognizing the recipients of the annual awards, including President's Award (Mia Cloud); Ambassador of the Year (Kay McKenzie); Chamber Director of the Year (Karen Gonzalez); and Committee Leadership of the Year (Richard Boisvert).
Morrissette presented the Business Member of the Year award to Debbie Jones of Regions Bank and the Mac Norcross Small Business Leader of the Year award to Tracy and Debbie Jackson of Jackson and Associates CPA.
During his opening remarks, Brown spoke about working together to achieve common goals.
"Our mission is to be the community of choice in Tampa Bay," Brown said. "And I think we're on the right track. But we can't do it without a strong business community. So, thank you all for investing in our city and making it a great place. Keep up the good work."
The awards, speeches and passing of the gavel from Cocco to chair-elect Jake Prokop, director of Pinellas Technical College, were highlights of the morning. Prokop cited an African proverb, "If you want to go fast, go alone. If you want to go far, go together," in describing the mission of the chamber.
After the meeting, Seel welcomed well-wishers and addressed being recognized by the chamber.
"I had to make sure I didn't start crying," she said. "It's such a wonderful organization, friendly and hospitable. So, to have them give me this award is monumental and very, very special."
When Seel was asked what's next after she decided not to run for reelection in November following a change to a state statute that prematurely ended her career two years earlier than expected, the Belleair resident said she and her husband "plan to travel and live part time in California."
"I've had a very long and fulfilling career and I didn't expect it to end like this," she said. "But I feel the county is in very, very good shape, in good shape financially, the road network is being finalized. So, I am very proud of what I've accomplished for the people of Pinellas County."
Read the entire article and see photos from the event at https://www.tbnweekly.com/pinellas_county/article_f8da2024-53c3-11ed-8dd4-df7e3bf05335.html