Dillinger-McCabe Leadership Award Call-for-Nominations
JWB Communications Team | JWB Communications Team
Aug 20, 2021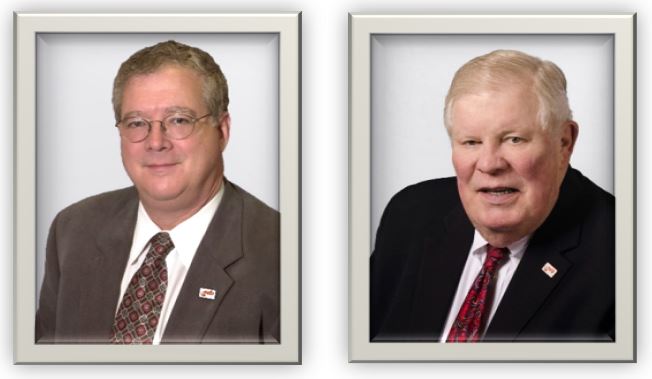 The Juvenile Welfare Board (JWB) recently announced a call-for-nominations for the inaugural Dillinger-McCabe "Putting Children First" Leadership Award to honor former, long-standing JWB Board members, Bernie McCabe and Bob Dillinger. Nominations are being accepted for remarkable individuals, living or deceased, who embody the leadership qualities of Mr. McCabe and Mr. Dillinger; those leaders who have made a significant difference and demonstrated extraordinary leadership, excellence, advocacy, and dedication in improving the lives of Pinellas County children and families.
The public is invited to make nominations now through Friday, October 1, 2021, at 5:00 PM. To make a nomination, click here for online form: https://form.jotform.com/212227190061040
---
Nomination Criteria:
The award will be presented to an individual who has consistently demonstrated and proved:
Leadership in driving system change for Pinellas County children and families, specifically related to prevention;
Excellence in ensuring children have equitable opportunity to fulfill their potential and achieve meaningful, purposeful lives;
Advocacy and compassion for putting children first, especially those in underserved communities; and
Dedication and determination in improving the lives of Pinellas County children and their families.
Nominees Must:
Have demonstrated success and impact for Pinellas County children and/or their families based on the above criteria
Not be a current JWB Board, Community Council, or Staff member, or current member of the Dillinger-McCabe Leadership Award Selection Committee
Nominees May:
Be living or deceased
Be nominated by someone, or nominate themselves
Be a former JWB Board, Community Council, or Staff member
All nominations will be reviewed by a Selection Committee, comprised of the JWB Board Chair, JWB Immediate Past Board Chair, Former JWB Board Member, and members of the McCabe and Dillinger families. The recipient (or if deceased, recipient's family member) will be honored during the JWB 75th Anniversary Awards Luncheon, which has been postponed to Spring 2022.
---
Bob Dillinger and Bernie McCabe | Extraordinary Leaders Who Put Children First
In January 2021, the Juvenile Welfare Board mourned the loss of long-standing Board Member, former Pinellas-Pasco State Attorney Bernie McCabe. During his 20 years of service, Mr. McCabe was a cornerstone of the JWB Board and long-serving Chair of the Board's Finance Committee. A legend in the legal community, Mr. McCabe was steadfast in his commitment to always do what is best for children, and his litmus test was always, "Is it good for the kids?". His colleague and friend, Pinellas-Pasco Public Defender Bob Dillinger, was a fierce advocate for the underserved. He made it his life's work to fight childhood hunger and meet basic needs of children and families to prevent them from entering deeper end services. Mr. Dillinger retired from public office, completing his 20-year term on the JWB Board in December 2020.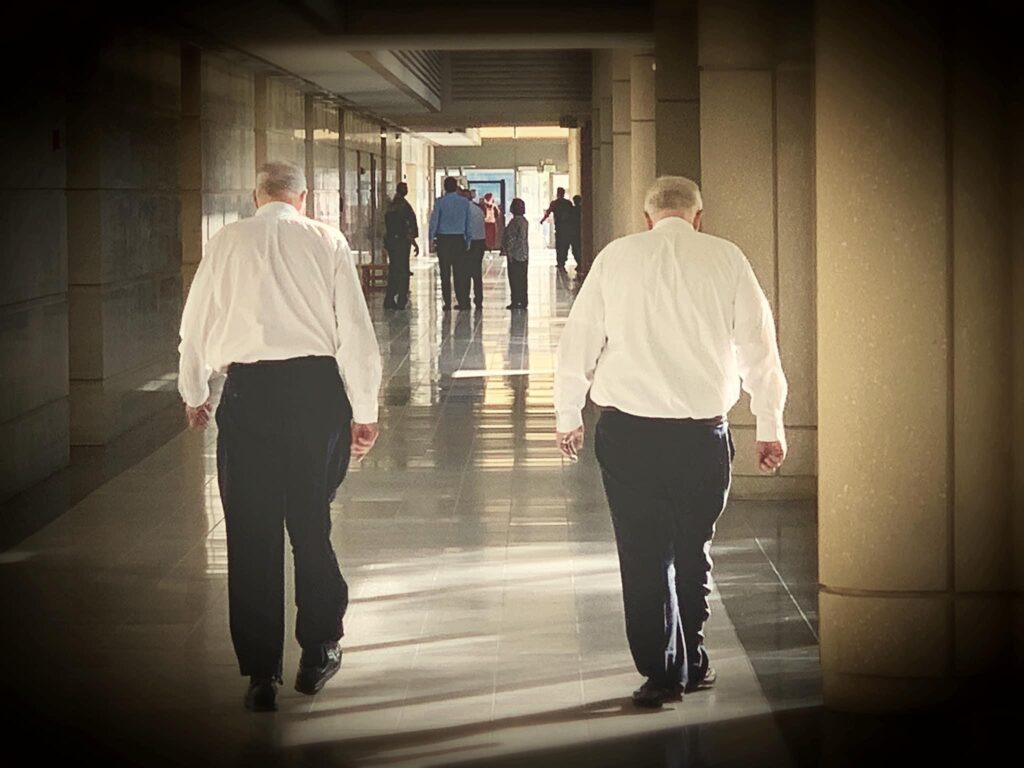 Both men were formidable leaders on the JWB Board, and their dedication to Pinellas County children is unparalleled. While they did not always agree, they found common ground when it came to putting children first. To honor their long-standing service, JWB's Board created a leadership award in their names to be presented annually to a well-established leader and champion for Pinellas County children and families.
Learn more at: www.jwbpinellas.org/dillinger-mccabe-leadership-awards