Everyday Hero: Keeping reading in the forefront, "Reading is everything"
Bill Murphy | Bay News 9
Jan 12, 2022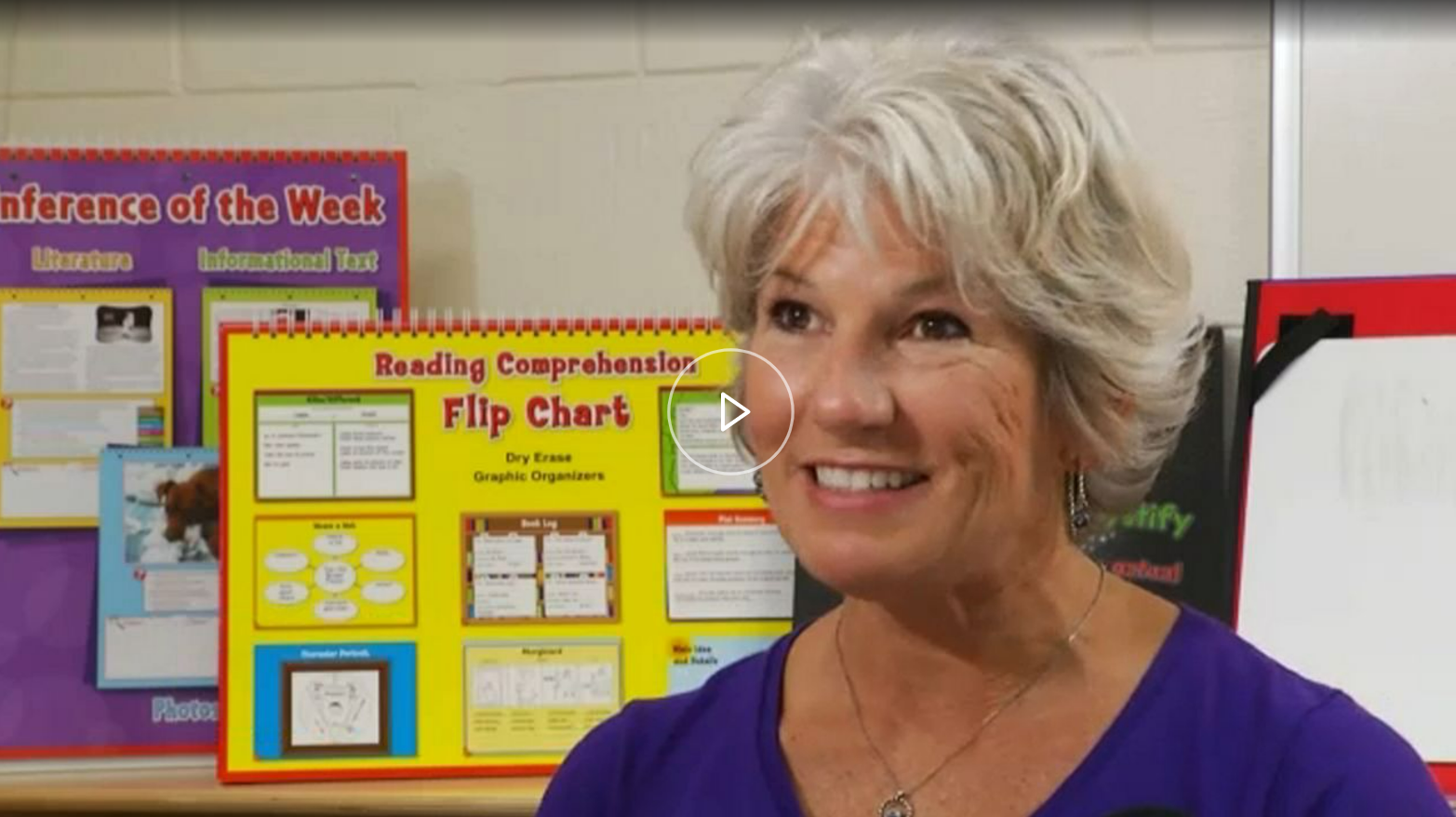 This week's Everyday Hero is an educator dedicated to fighting a battle faced by far too many children.
Julie Christman is the Literacy Director at the Boys and Girls Clubs of the Suncoast in Largo.
"I am honored to be the guardian of a fantastic literacy program that I got to design," Christman said. "We were awarded a grant by the juvenile welfare board two years ago to start in three clubs."
The success of that program, called "unlock reading," has now moved to eight clubs.
Christman is a champion of literacy for kids and a tireless one as well.
Serving grades "K through 12," she says the importance of reading cannot be stressed enough.
"Reading is everything," she said. "Reading is the foundation upon which all other essential skills are built. And reading literary is the great equalizer."
She says nationwide 50 percent of our children are not reading at grade level.
"That statistic is compounded by poverty so 80 percent of children who are under served are not reading proficiently."
The program is designed to be fun while they learn.
"To see kids grow in one to four months that they've been with us," she said. "They've grown on average a year in reading skills."
Kids can chart their success which brings great joy. As does the coveted certificate of achievement.
For Christman, this is what it's all about.
"To graduate third graders at reading level and to graduate high school on time," she said. "And we are making that happen."
Read the full article at https://www.baynews9.com/fl/tampa/news/2022/01/12/everyday-hero–keeping-reading-in-the-forefront