Free food and produce distribution event set for Oct. 15
Tampa Bay Newspapers | Tampa Bay Newspapers
Oct 06, 2021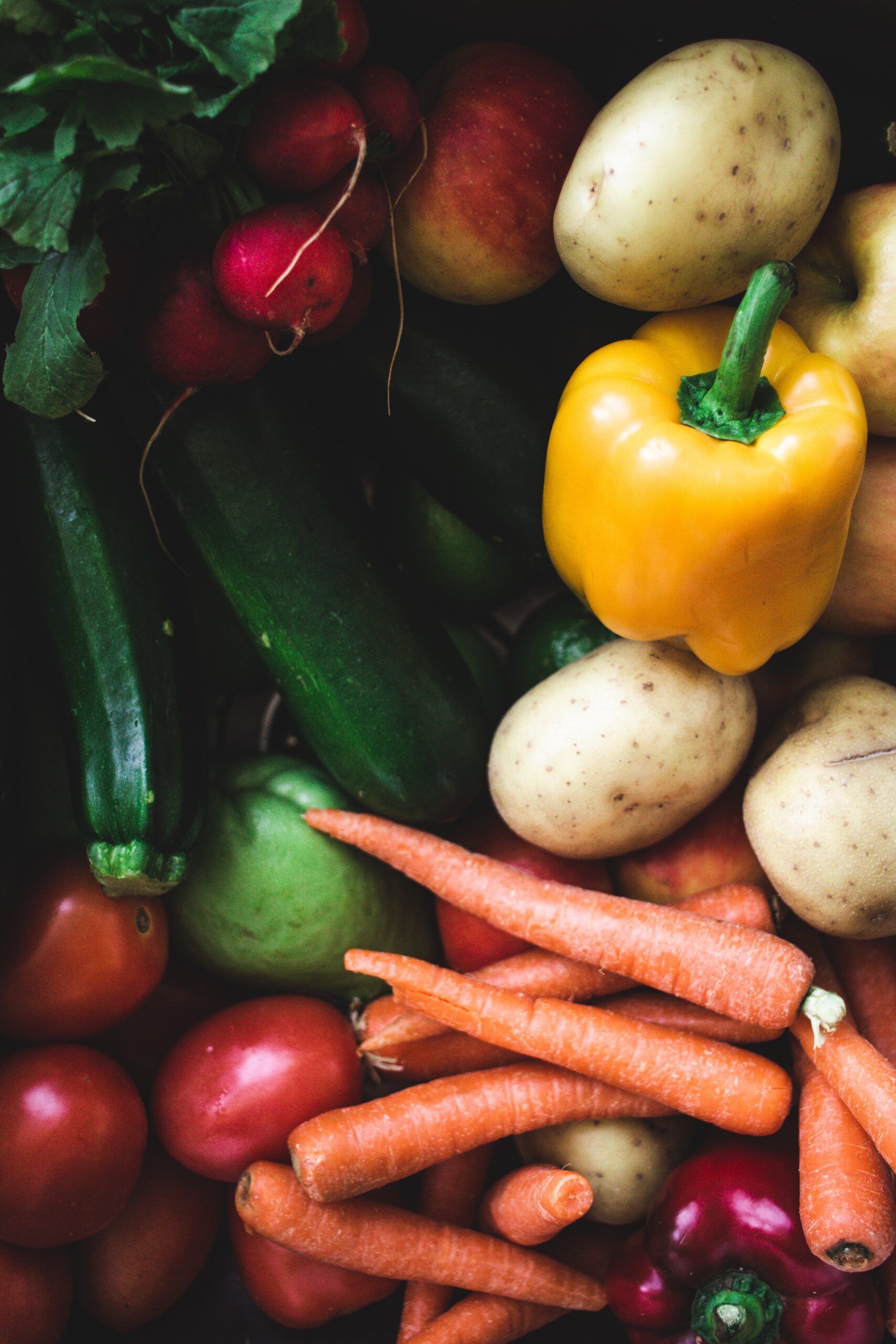 The Pinellas County Commission will join community partners to host a free produce and food distribution event on Friday, Oct. 15, in Clearwater. The Farm Share event will begin at 9 a.m. in the parking lot of the Juvenile Welfare Board, 14155 58th St. N., Clearwater.
The giveaway will feature drive through distribution of fruit, vegetables and other nutritious food. The event is scheduled to run until 11 a.m. or while supplies last.
Anyone needing some groceries is welcome to attend.
Farm Share is a nonprofit organization dedicated to the distribution of nutritious foods to those in need. It serves as a link between farmers with surplus produce and social service agencies in Florida and throughout the southeastern United States. Last year, Farm Share served more than 6 million Florida households and distributed 40 million pounds of food to needy families. For more information on Farm Share, visit www.farmshare.org.
For more information about the upcoming produce giveaway, contact Pinellas County Communications at 727-464-4600.
To view the full article, visit https://www.tbnweekly.com/pinellas_county/article_1bcf436c-26ba-11ec-a990-af9095f06e85.html