Making Children a Top Priority
Gayle Guyardo | WFLA News Channel 8 & Bloom TV
Sep 23, 2021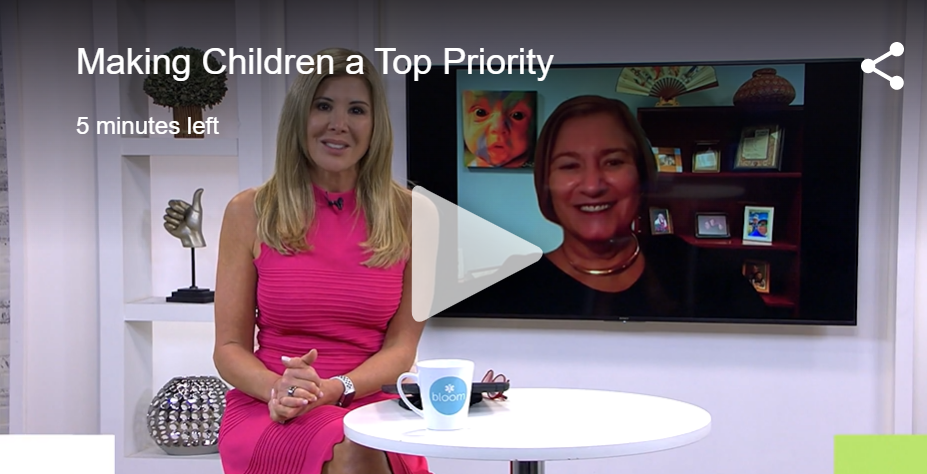 To view the broadcast story, visit https://www.wfla.com/news/making-children-a-top-priority/
The Juvenile Welfare Board (JWB) is a nationally-accredited organization, providing children with opportunities to lead healthy and successful lives.
The CEO of JWB, Beth Houghton sits down Gayle Guyardo the host of the nationally syndicated health and wellness show, Bloom to talk about her organization's mission, and how it's helping children through afterschool programs.
Whether you're playing tackle football on the field, hitting golf balls on the course, or running cross country – safety is the number one priority.
Bloom airs in 40 more markets across the country, with a reach of approximately 36 million households, and in Puerto Rico, U.S. Virgin Islands and Madison, WI.
You can watch Bloom in the Tampa Bay Market weekdays at Noon on WTTA: Spectrum 1006; Frontier 514; DirecTV 38; Dish 38; Comcast 43, and look for Bloom early mornings on WFLA News Channel 8.