Partners Celebrate Hispanic Heritage Month
JWB Communications Team
Oct 22, 2020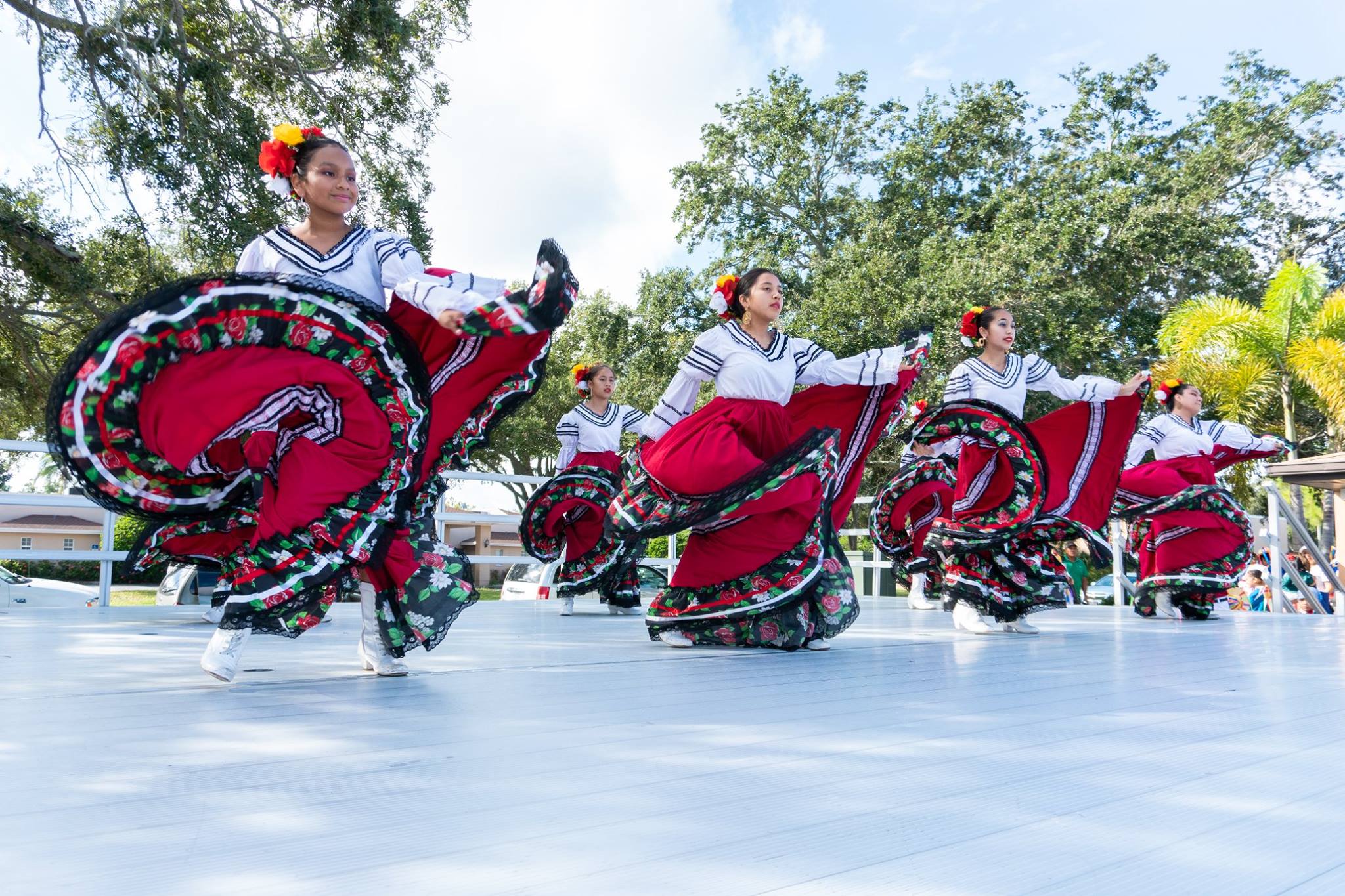 In recognition of Hispanic Heritage Month 2020 (September 15 – October 15, 2020) the InterCultural Advocacy Institute, Empath Health, Juvenile Welfare Board, Moffitt Cancer Center, and the Family Healthcare Foundation partnered to host a series of Lunch and Learn events to celebrate the contributions of the Hispanic/Latinx community to the United States. Hundreds traveled with us virtually, learned from personal journeys, discussed current topics, discovered traditional recipes, and more!
In total, seven Lunch and Learn webinars were held, attracting more than 1, 750 Facebook Live views. Topics included: Hispanic Heritage Month Kickoff Event; A Conversation with Jacob Diaz, Ed.D.; The Taste of Hispanic/Latin Countries; The Latinx Community on Voting, Wealth and Health; Frida & Diego: A Virtual Tour (English); Celebracion con Frida y Diego (Espanol); and Hispanic Heritage Month Celebration. Valuable information was collected related to future topics for webinar and other educational events.
A special thanks to Abrazo a la Distancia, a workgroup formed during the COVID-19 pandemic to offer education, resources, and support to the Hispanic and Latinx communities.