R'Club Early Learning Academy now enrolling
TBNWeekly.com | Around Town: North Pinellas News Briefs
Jul 29, 2022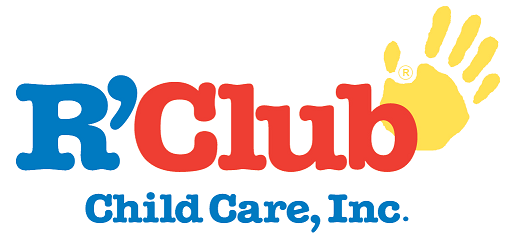 R'Club Child Care will expand its program at the Lemon Street Early Learning Academy to include children ages 2 months to 3 years old, starting Aug. 10.
Enrollment began July 26.
The academy is located at 1019 E Lemon St.
For information, call 727-938-1611 or email vbotts@rclub.net.
Funding for the program was provided by the Juvenile Welfare Board of Pinellas County.