Summer meals fill gaps – and tummies
JWB Communications Team
Aug 30, 2019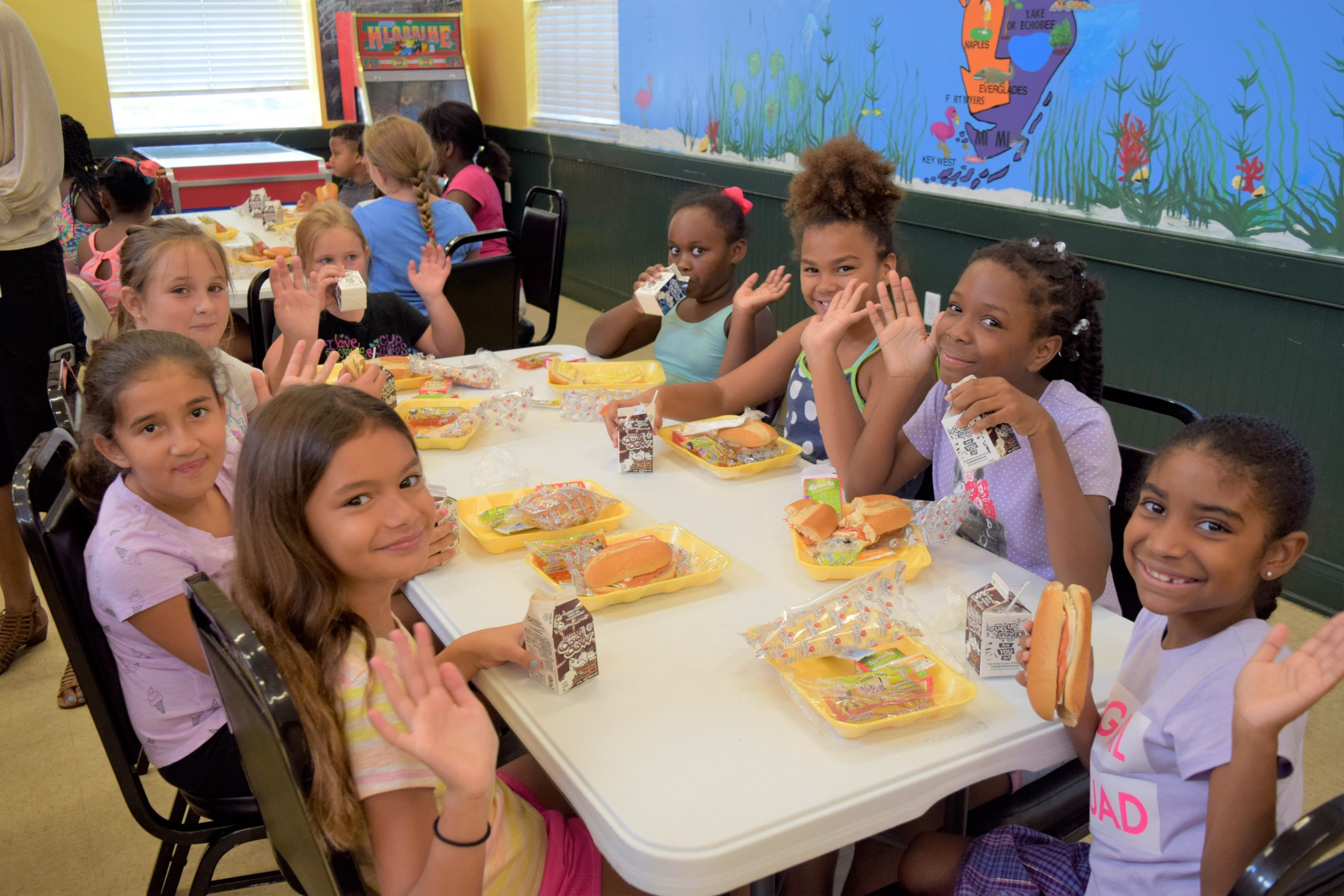 In Pinellas County, an estimated 1 in 5 children do not get enough nourishing food on a regular basis and worry where their next meal will come from. Over half are eligible for Pinellas County Schools' free or reduced price lunch program, and sometimes school meals are their only healthy food that day.

The Juvenile Welfare Board and our Childhood Hunger Initiative partners are working collectively to fill the gaps, so all children have access to nourishing food when they are not in school, including weekends, holidays, and summer break.

One collaborative effort to increase meals to kids during summer has been to grow and promote the federally-funded Summer BreakSpot program. Since 2014, over 3.5 million free summer meals have been distributed to Pinellas County children, an average of about 600,000 meals each year. This includes a total of 623,955 meals provided across 185 sites this past summer. The growth is the result of targeted marketing efforts and new partnerships with churches, libraries, and apartment complexes that have increased BreakSpot sites by 43 percent since 2014.