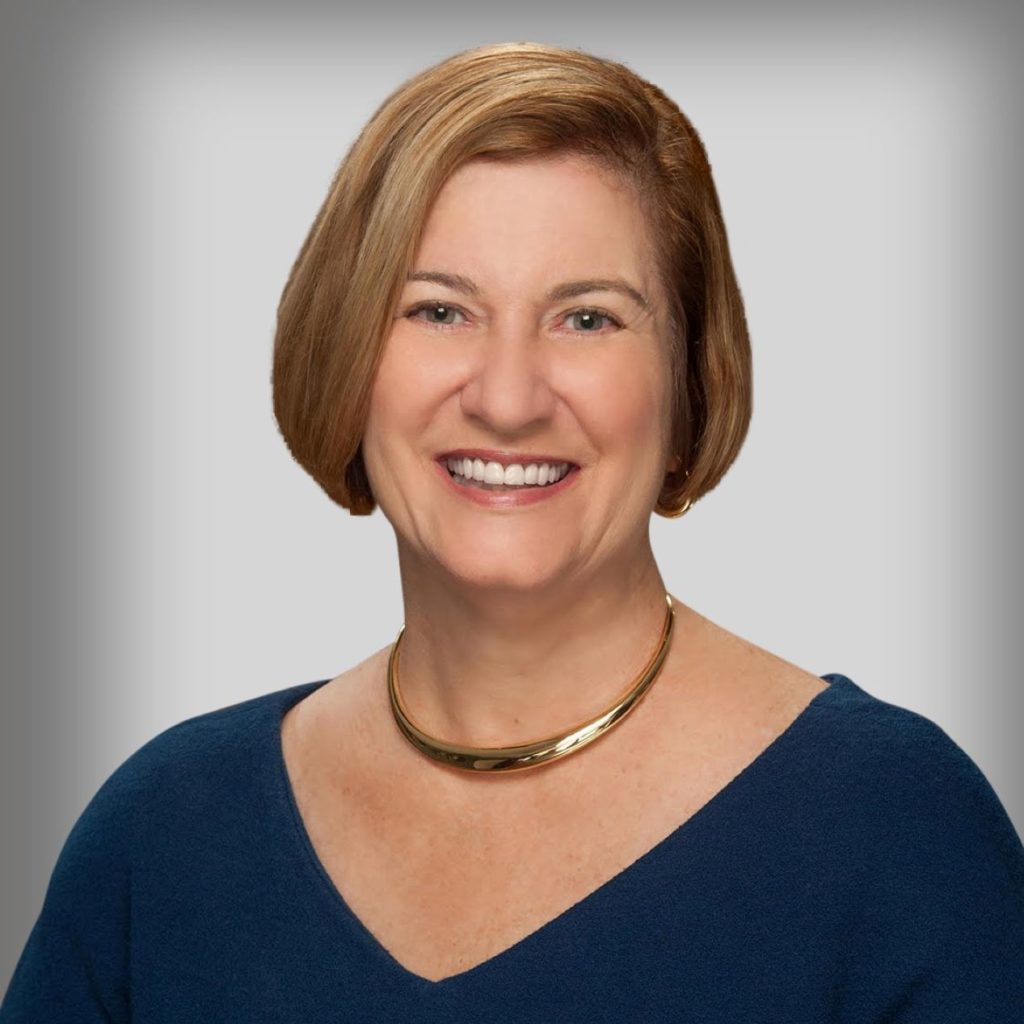 Beth A. Houghton
Chief Executive Officer
727.453.5611
Beth A. Houghton serves as the Chief Executive Officer (CEO) for the Juvenile Welfare Board of Pinellas County (JWB), a mission-driven organization with a 74-year history of strengthening the lives of children and families in Pinellas County. Ms. Houghton is passionate about improving the lives of children, both because they are the innocent who cannot control their circumstances and because, as a society, improving children's lives today and into the future is simply a smart investment.
In her role as CEO, Ms. Houghton oversees an annual program and general government budget of $79.3 million and a workforce of 62, while ensuring policies set forth by the JWB Governing Board are effectively implemented. She serves as the nexus between the JWB Board and day-to-day operations of the organization, and advance and oversee accountability systems and measurements to ensure effective use of the community's investments. In her leadership role, Ms. Houghton advocates for children's issues and underserved families. She creates strategic partnerships and oversees the funding of high-quality programs that benefit tens of thousands of Pinellas County children and families annually.
Ms. Houghton came to the Juvenile Welfare Board from the St. Petersburg Free Clinic, where she held the top position – first Executive Director then Chief Executive Officer – for eight years. Under her leadership, the organization expanded its reach to eight food, shelter, and health care programs that distribute to more than 55,000 people monthly, provide free health and wellness services to 9,000 annually, and guide another 400 on their path to independent living through shelter services. Ms. Houghton graduated with highest honors from Stetson University College of Law, earned her MBA with highest honors from Tulane University Graduate School of Business, and her BA with honors in Economics and Political Science from Newcomb College of Tulane University. Ms. Houghton is licensed to practice law in Florida and served as Chairman of the Board of Directors for Signature Bank in St. Petersburg. Her previous employment includes serving as Chief Financial Officer and General Counsel of John's Hopkins All Children's Health System.
Ms. Houghton has taken numerous mission trips to rural Honduras and currently serves on the Board for the Foundation for International Missions which supports a rural health clinic. She also serves as Chair of the Hospital Board of H. Lee Moffitt Cancer Center and Research Institute. Previously, Ms. Houghton served as Board President for Great Explorations, the Houghton-Wagman Children's Museum, and she has received numerous awards for community service and leadership. She has three adult children, three grandchildren, and is raising two grandchildren.