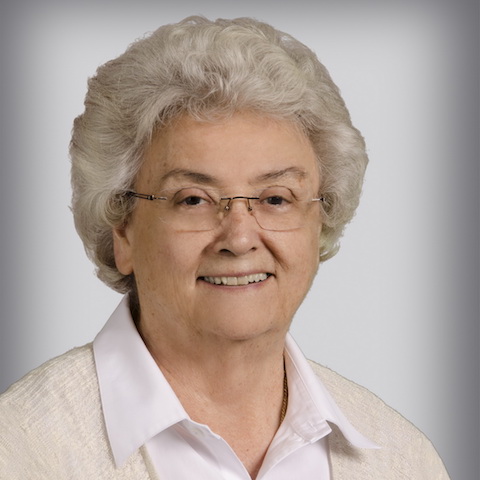 Dr. Marcie A. Biddleman, DM
Chief Executive Officer
727.453.5611
Dr. Marcie A. Biddleman serves as the Chief Executive Officer for the Juvenile Welfare Board of Pinellas County (JWB), a publicly-funded mission-driven organization with a 70-year history of improving the lives of children and families in Pinellas County.
Dr. Biddleman oversees an annual budget of $62M (FY17) and workforce of 58, while ensuring policies set forth by the JWB Board of Directors are effectively implemented, funds are responsibly invested in programs with proven results, and innovative partnerships are created that benefit tens of thousands of Pinellas County children and families annually. These efforts not only strengthen children and families, but also schools and neighborhoods, so that our community is stronger.
Other career highlights include 12 years of service with the United States Marine Corps, District Administrator for the Florida Department of Children and Families, Executive Director of Heartland for Children, VP of Community-Based Services for Eckerd Youth Alternatives; and Executive Director of the St. Petersburg Free Clinic.
Dr. Biddleman holds a Doctorate of Management in Organizational Leadership and M.A. Degree in Organizational Management from the University of Phoenix, and B.A. Degree in Anthropology from the University of South Florida.