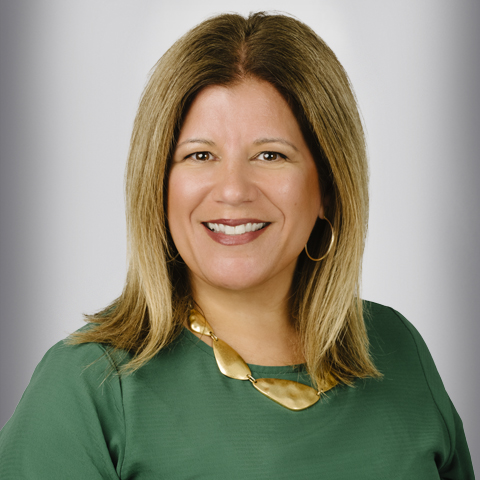 Karen Boggess, MSW
Chief Program Officer
727.453.5653
As the Chief Program Officer for the Juvenile Welfare Board of Pinellas County (JWB), Karen Boggess provides leadership, supervision, and oversight of JWB's funded programs and services, as well as the planning and execution of community engagement and outreach activities. She is responsible for overseeing all program aspects of JWB's annual budget and strategic plan, and ensuring funded agencies adhere to contractual guidelines and are informed of pertinent strategies to improve programmatic and administrative practices. Working closely with JWB's Community Councils and other key community stakeholders, Ms. Boggess leads her team in creating partnerships to launch collective impact campaigns and initiate grassroots efforts that benefit underserved communities within Pinellas County.
Ms. Boggess has over 20 years of experience serving in a variety of direct service, administrative, and leadership capacities in the human services field, including 15 years with JWB. A proven leader with deep knowledge of both government and human services sectors, she is skilled at developing strong teams, partnering with diverse programs and communities, advocating for children and families, and diligently problem-solving to make program and system improvements. Most notably, Ms. Boggess championed efforts to develop JWB's Quality Early Learning Initiative, providing access to high-quality education for young children of underserved communities. She has developed strong, trusted relationships within the community, and considers it an honor to serve Pinellas County children and families.
A native New Yorker who worked in the children's mental health system before moving to Tampa Bay in 2005, Ms. Boggess holds a Master's Degree in Social Work from Fordham University and a Certificate in Nonprofit Management from the University of Tampa. She serves as Vice President of the Epilepsy Services Foundation Board and is active with her son's School Advisory Council.